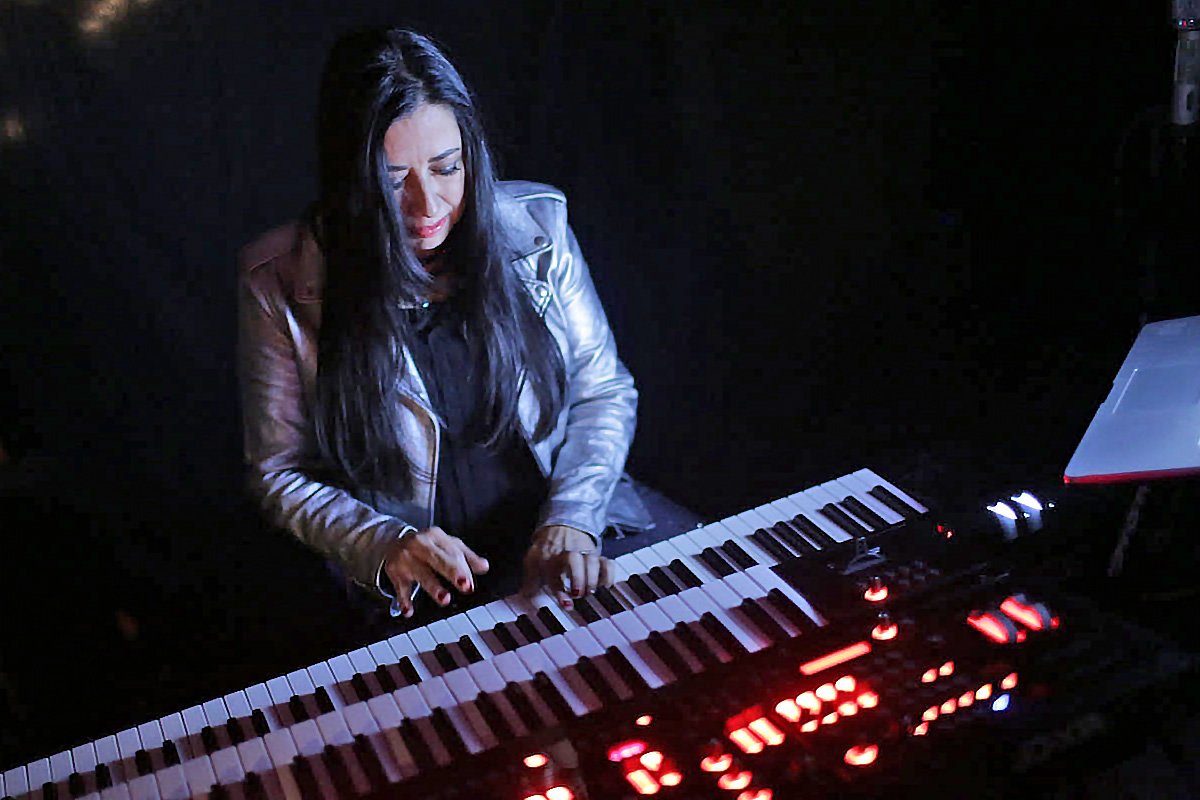 RACHEL Z
Piano Orbits4
Rachel Z – piano
Bendik – sax
Jon Toscano – bass
Mino Cinelu – perc
Tourzeitraum:
Nov/Dez 2023 & April 2024
auf Anfrage
Kontakt:
Dominik Wagner
+49 172 216 03 03
booking@liveontour.de
WEBSITE:
in Cooperation with Dog & Pony Industries, USA & Salem Promotion, CH
An acoustic modern jazz quartet featuring the original compositions of Rachel Z (and one Foo Fighters cover) performed with an exciting futurejazz-rock-world music flavor!
Rachel Z and Mino Cinelu were instrumental collaborators with Wayne Shorter during the Weather Report and Highlife periods.
This Project is born of the influences and experiences gained from the members of the trio having performed with these architects of worldjazz (Weather Report and Wayne Shorter), rock (Sting, Peter Gabriel, Pino Daniele), and pop/electronic musics.
The quartet set is comprised mostly of original songs that showcase the morphing of elements of all the band members lifetime of experiences into their own unique musical style.
This chemistry creates an eclectic rock-jazz-world piano trio sound featuring Jon Toscano on bass and Mino Cinelu on Percussion.
Harmonically and Rhythmically innovative arrangements of Rachel Zs music bring a refreshing album reminiscent of influential crossover recordings which have expanded the audience for jazz music. We hope to entice new listeners to the genre with beauty, melodicism, and fresh grooves.